Sujet: Re: you attack my heart (ft. daeshim) 08.12.18 23:33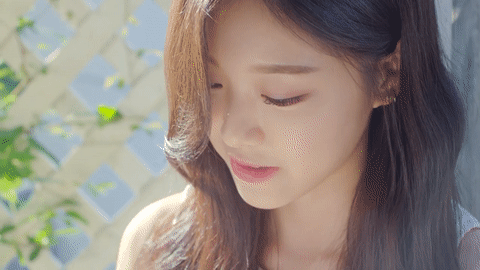 heart attack
Il manque obviously son appel à se revoir, son appel à des cours du soir, c'est un peu désespérant. Est-ce qu'elle n'est pas quelqu'un d'attrayant ? «
mais je ne suis pas sûre d'y arriver seule
» elle geint légèrement, ne va pas aller jusqu'à demander des cours de bible. «
vous avez déjà dit que vous prierai pour moi, dae shim
», elle sourit, reconnaissante malgré tout. Elle n'aurait pas dû lui parler de cadavre, le pauvre, il a l'air effrayé. Effrayé mais mignon. «
c'était il y a longtemps, c'est du passé maintenant…
» enfin, elle dit ça, mais elle s'était bien senti comme en quatrième, refusant de disséquer la grenouille qui lui était proposé. «
Oh, c'est exact, on est déjà arrivé. J'aurais aimé discuter plus mais j'imagine que vous êtes en retard
» Elle regarde le sol, troublée pour une raison qu'elle ignore, «
mais on se reverra ?
» Elle a besoin de quelqu'un d'aussi optimiste et calme dans sa vie, l'impression qu'il est un rayon de soleil vivant.
feat.
@an dae shim
gabi le loup
⏞



take me high high

some of us say we'd rather have something than absolutely nothing, but the truth is, to have it halfway is harder than not having it at all. ~ byendlesslove.