Insane, inside the danger gets me high; I can't help myself got secrets I can't tell. I love the smell of gasoline, I light the match to taste the heat.
I've always liked to play with fire
. Hot blood these veins my pleasure is their pain, I love to watch the castles burn, these golden ashes turn to dirt.
Strumming my pain with his fingers,
killing me softly with his song.
━ EVIL TWIN
✲
crawling back to you
I dreamt about you nearly every night this week, how many secrets can we keep? 'Cause there's this tune I found that makes me think of you somehow and I play it on repeat,
until I fall asleep
I'd probably still adore you with your hands around my neck,
Or I did last time I checked.
━ CHAE YEONG SU
✲
he makes me shine like diamonds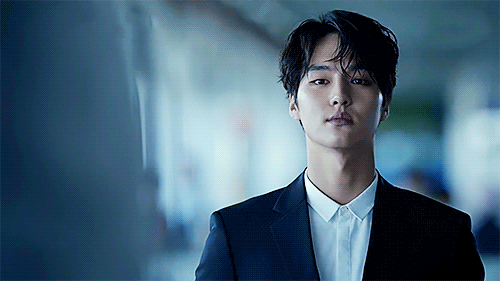 'Cause we're the masters of our own fate, we're the captains of our own souls. 'Cause boy, we're gold; boy, we're gold. So there's no need for us to hesitate, we're all alone, let's take control.
And I was like...
And I can't help myself
All I wanna hear him say is Are you mine?
━ USAMI RYOSUKE
✲
you take me like a drug
I'm no savior, I'm no angel, I'm the devil you've beged for. So let me in, oh let me in, crawling under your skin. My touch on your skin is ecstasy, 'cause baby,
I'm the only drug in you
. 
Oh, I will bring the drugs
baby, you can bring your pain
━ UNKNOWN
✲
quote quote quote
quote quote quote quote quote quote quote quote quote quote quote quote quote quote quote quote quote quote quote quote quote quote quote quote quote quote quote quote
quote quote quote quote
quote quote quote quote quote