(
tales - - hello? - - selflove - - lifesnatch
)
RP • PHONE • INSTAGRAM • SNAPCHAT
welcome in adam's superheroes photobook!
WHICH ONE ARE YOU GOING TO BE?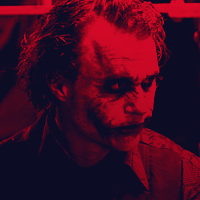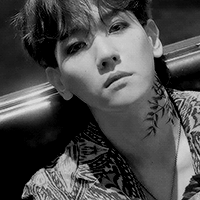 adam,
AS THE JOKER!
dangerousness
● ● ● ● ● ● ● ● ● ●
the most dangerous of the collection : himself. he pities no one in this world, stands for his convictions only and embraces his semblance of perfection. he has that kind of look, that kind of aura, that kind of superiority that makes you feel like a little piece of shit. he is a lannister after all and the legend is true. he is aptly named.
- - - - - - - -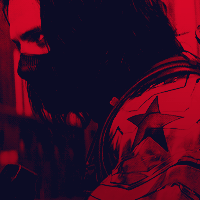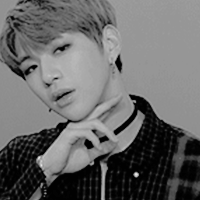 alex,
AS BUCKY!
dangerousness
● ● ● ● ● ● ● ● ● ○
the second most dangerous. adam doesn't even know how he got there but he trusts him from the bottom of his exhausted heart. even if he doesn't show it everyday, he knows he will always be there, by his side. and what makes him so dangerous is that, against all odds, he understands adam better than anyone else.
- - - - - - - -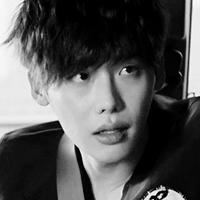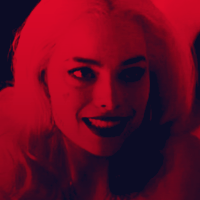 luka,
AS HARLEY QUINN!
dangerousness
● ● ● ● ● ● ● ○ ○ ○
adam has never thought that such a dumb and senseless man would ever enter his life. him and this stupid dog. why is he here? why is he breaking his daily routine like this? why is he becoming so recklessly dangerous as the days go by? adam hates him, right? so why can't he remove the ring that delightfully adorns his finger?
- - - - - - - -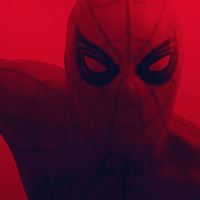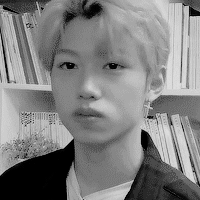 seoeon,
AS SPIDERMAN!
dangerousness
● ● ● ● ● ● ○ ○ ○ ○
this one is surely not physically dangerous, he is way far from it. but, maybe it's his stainless heart that hits adam so hard everytime they see each other. his innocence, his ignorance, his brightness make everything so much easier. like if adam was talking to a more stupid and younger version of himself. it brings back some memories and it reminds him that youth is such a fun thing to live.